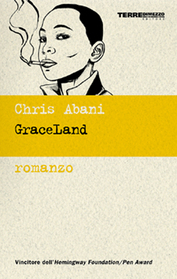 Chris Abani, GraceLand (GraceLand), Terre di Mezzo – con Laura Prandino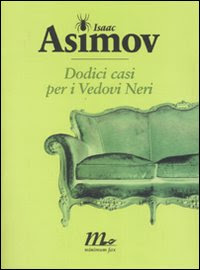 Isaac Asimov, Dodici casi per i Vedovi Neri (More Tales of the Black Widowers), minimum fax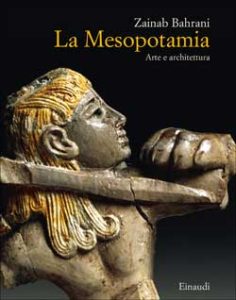 Zainab Bahrani, La Mesopotamia (Art in Mesopotamia), Einaudi – con Daniele A. Gewurz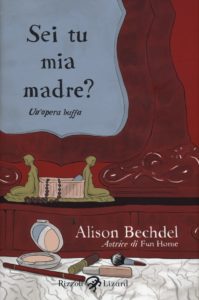 Alison Bechdel, Sei tu mia madre? (Are You My Mother?), Rizzoli Lizard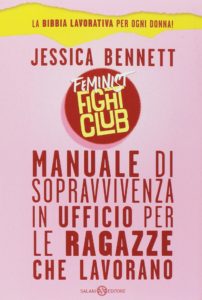 Jessica Bennett, Feminist Fight Club (The Feminist Fight Club), Salani – con Valentina Daniele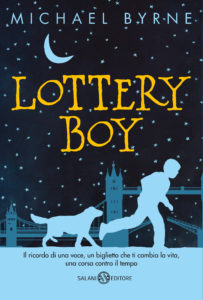 Michael Byrne, Lottery Boy (Lottery Boy), Salani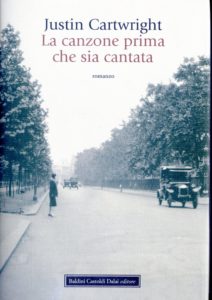 Justin Cartwright, La canzone prima che sia cantata (The Song Before It Is Sung), Baldini Castoldi Dalai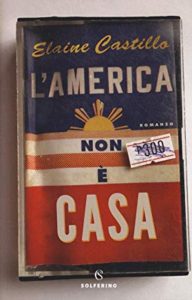 Elaine Castillo, L'America non è casa (America Is Not the Heart), Solferino – con Elisa Ponassi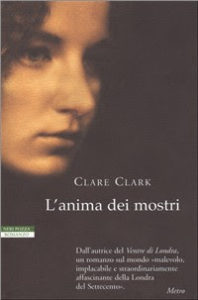 Clare Clark, L'anima dei mostri (The Nature of Monsters), Neri Pozza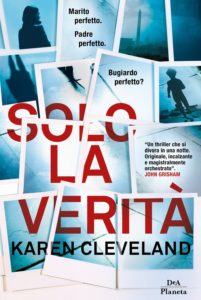 Karen Cleveland,
Solo la verità
(Need To Know), DeAPlaneta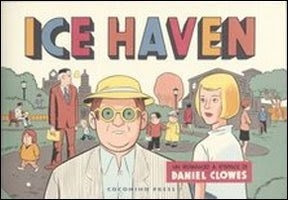 Daniel Clowes, Ice Haven (Ice Haven), Coconino Press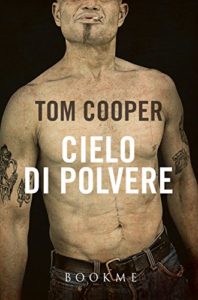 Tom Cooper, Cielo di polvere (The Marauders), DeAgostini Libri 2015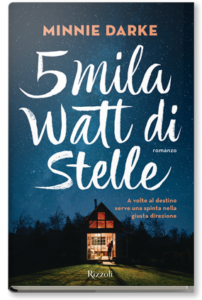 Minnie Darke, 5mila watt di stelle (Star Crossed), Rizzoli
Anthony Doerr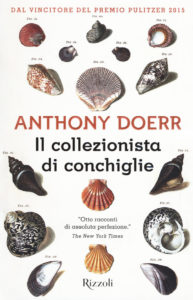 Il collezionista di conchiglie (The Shell Collector), Rizzoli – con Daniele A. Gewurz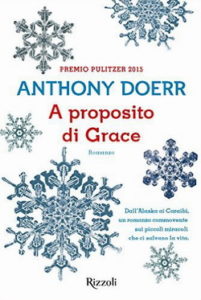 A proposito di Grace, Rizzoli – con Daniele A. Gewurz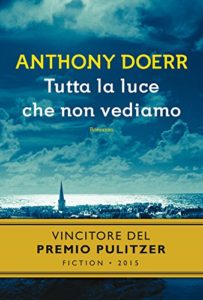 Tutta la luce che non vediamo (All The Light We Cannot See, premio Pulitzer 2015), Rizzoli – con Daniele A.
Gewurz
Patricia Duncker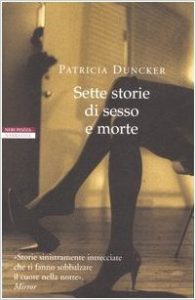 Sette storie di sesso e morte (Seven Tales of Sex and Death), Neri Pozza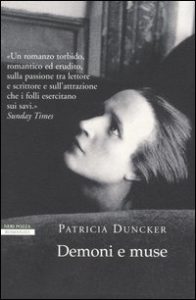 Demoni e muse (Hallucinating Foucault), Neri Pozza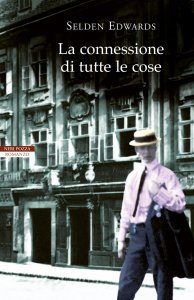 Selden Edwards, La connessione di tutte le cose (The Little Book), Neri Pozza – con Simona Fefè
Moris Farhi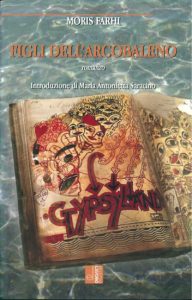 Figli dell'arcobaleno (Children of the Rainbow), Edizioni Lavoro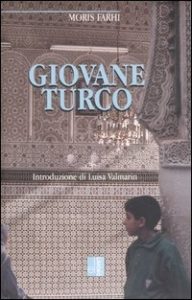 Giovane turco (Young Turk), Edizioni Lavoro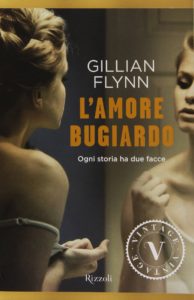 Gillian Flynn, L'amore bugiardo (Gone Girl), Rizzoli – con Francesco Graziosi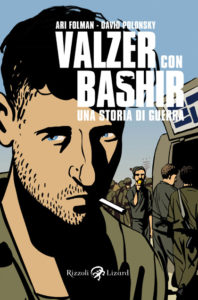 Ari Folman e David Polonski, Valzer con Bashir (Waltz with Bashir), Rizzoli Lizard
Francisco Goldman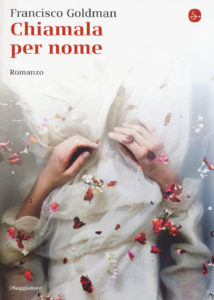 Chiamala per nome (Say Her Name), Il Saggiatore – con Lucia Fochi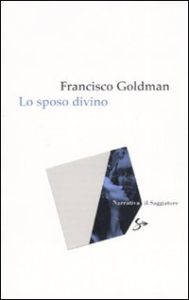 Lo sposo divino (The Divine Husband), Il Saggiatore – con Lucia Fochi
Hugo Hamilton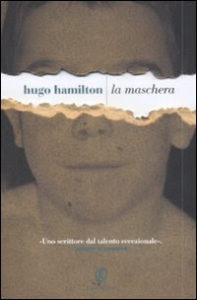 La maschera (Disguise), Fazi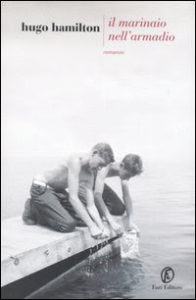 Il marinaio nell'armadio (The Sailor in the Wardrobe), Fazi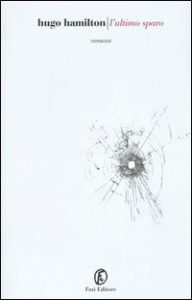 L'ultimo sparo (The Last Shot), Fazi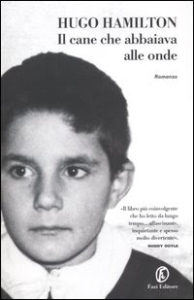 Il cane che abbaiava alle onde (The Speckled People), Fazi

Lynne Heitman, Fuori controllo (Tarmac), Mondadori – con Monica Pareschi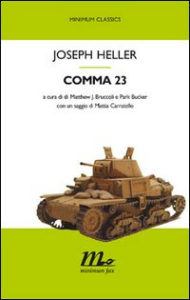 Joseph Heller, Comma 23 (Catch As Catch Can), minimum fax
Mark Helprin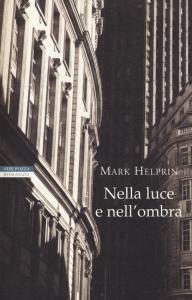 Nella luce e nell'ombra (In Sunlight And In Shadow), Neri Pozza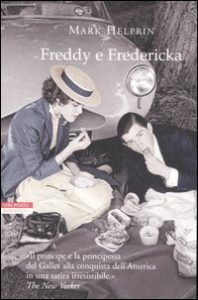 Freddy e Fredericka (Freddy and Fredericka), Neri Pozza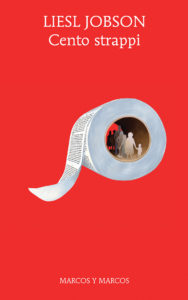 Liesl Jobson, Cento strappi (100 Papers), Marcos y Marcos – con il laboratorio 24×4(col resto di 4)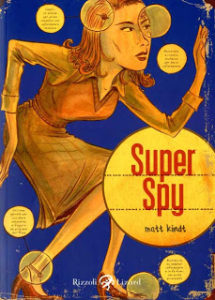 Matt Kindt, Superspy, Rizzoli Lizard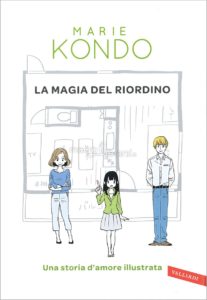 Marie Kondo, La magia del riordino (versione manga), Vallardi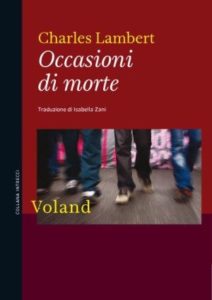 Charles Lambert, Occasioni di morte (The View From the Tower), Voland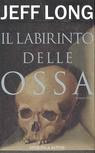 Jeff Long, Il labirinto delle ossa (The Reckoning), Sperling & Kupfer – con Maurizio Bartocci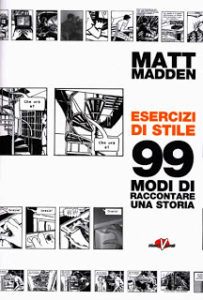 Matt Madden, Esercizi di stile: 99 modi per raccontare una storia (99 Ways to Tell a Story: Exercises in Style), Black Velvet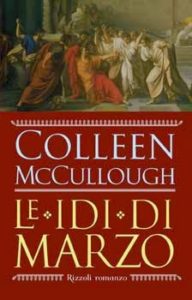 Colleen McCullough, Le idi di marzo (The October Horse), Rizzoli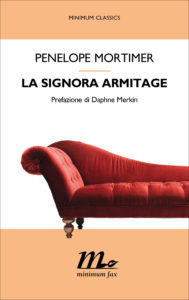 Penelope Mortimer, La signora Armitage (The Pumpkin Eater), minimum fax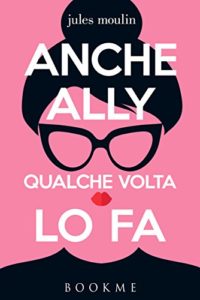 Jules Moulin, Anche Ally qualche volta lo fa (Ally Hughes Has Sex Sometimes), DeAgostini Libri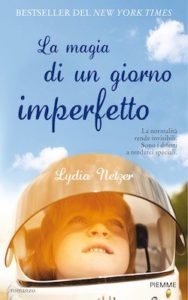 Lydia Netzer, La magia di un giorno imperfetto (Shine Shine Shine), Piemme – con Daniele A. Gewurz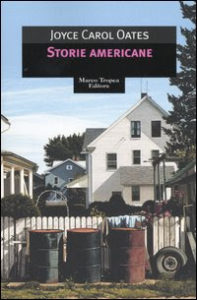 Joyce Carol Oates, Storie americane (Where Are You Going, Where Have You Been?), Marco Tropea – con Lucia Fochi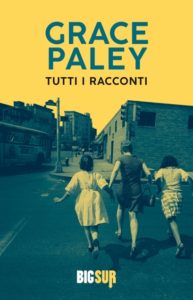 Grace Paley, Tutti i racconti (The Collected Stories), SUR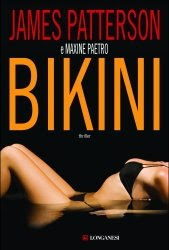 James Patterson, Bikini (Swimsuit), Longanesi&C.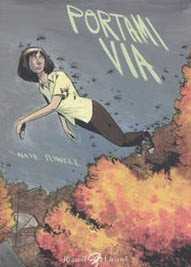 Nate Powell, Portami via (Swallow Me Whole), Rizzoli Lizard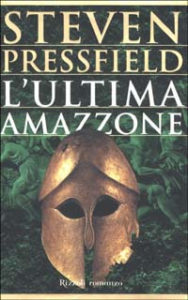 Steven Pressfield, L'ultima amazzone (Last of the Amazons), Rizzoli – con Simona Benelli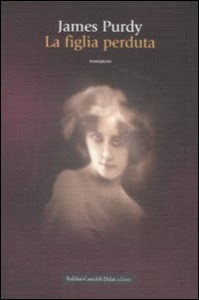 James Purdy, La figlia perduta (Gertrude of Stony Island Avenue), Baldini Castoldi Dalai
Ian Rankin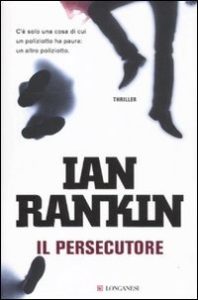 Il persecutore (The Complaints), Longanesi&C.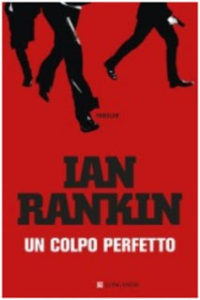 Un colpo perfetto (Doors Open), Longanesi&C.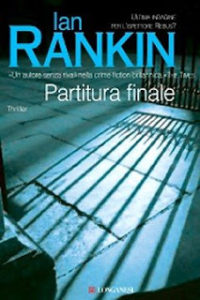 Partitura finale (Exit Music), Longanesi&C. – con Sara Soncini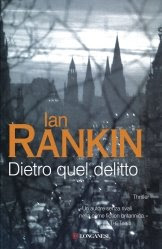 Dietro quel delitto (Resurrection Men), Longanesi&C. – con Anna Rusconi
Alyson Richman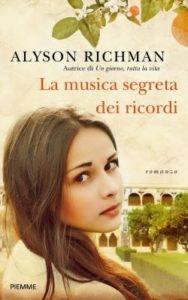 La musica segreta dei ricordi (The Rhythm of Memory), Piemme
Un giorno solo, tutta la vita (The Lost Wife), Piemme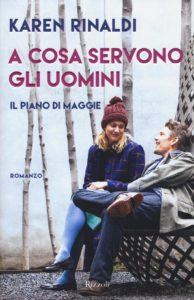 Karen Rinaldi, A cosa servono gli uomini (The End of Men), Rizzoli – con Daniele A. Gewurz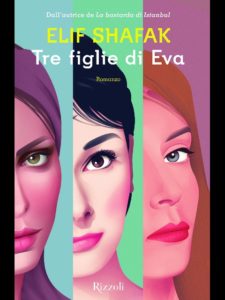 Elif Shafak, Tre figlie di Eva (Three Daughters of Eve), Rizzoli – con Daniele A. Gewurz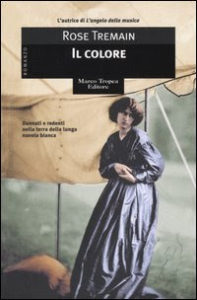 Rose Tremain, Il colore (The Colour), Marco Tropea – con Lucia Fochi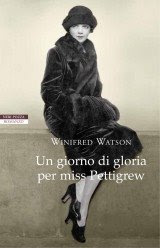 Winifred Watson, Un giorno di gloria per miss Pettigrew (Miss Pettigrew Lives for a Day), Neri Pozza
Eudora Welty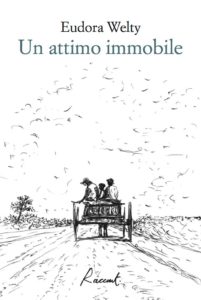 Un attimo immobile (The Wide Net and Other Stories), Racconti Edizioni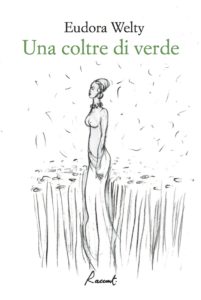 Una coltre di verde (A Curtain of Green and Other Stories), Racconti Edizioni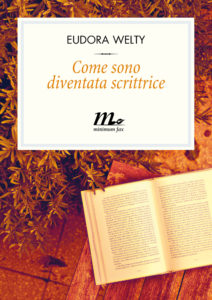 Come sono diventata scrittrice (One Writer's Beginnings), minimum fax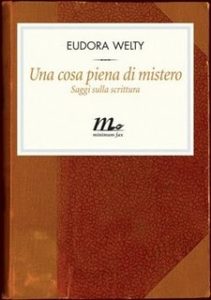 Una cosa piena di mistero (On Writing), minimum fax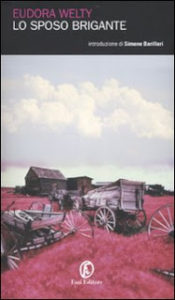 Lo sposo brigante (The Robber Bridegroom), Fazi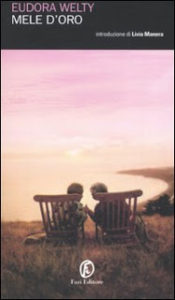 Mele d'oro (The Golden Apples), Fazi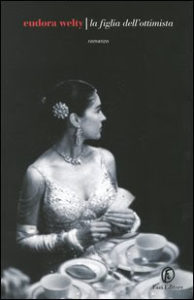 La figlia dell'ottimista (The Optimist's Daughter, premio Pulitzer 1974), Fazi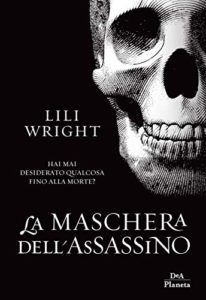 Lili Wright, La maschera dell'assassino (Dancing With the Tiger), DeAPlaneta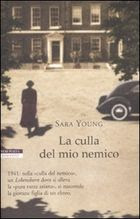 Sarah Young, La culla del mio nemico (My Enemy's Cradle), Neri Pozza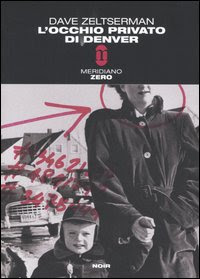 Dave Zeltserman, L'occhio privato di Denver (Fast Lane), Meridiano Zero
AA. VV. (partecipazione ad antologie di racconti)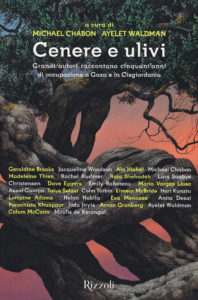 M. Chabon e A. Waldman (a cura di), Cenere e ulivi (Kingdom of Olives and Ash), Rizzoli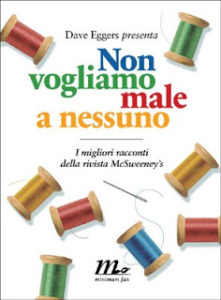 Non vogliamo male a nessuno (The Best of McSweeney's vol. II), minimum fax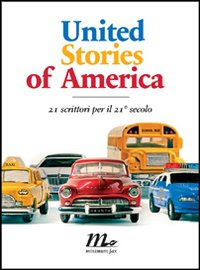 United Stories of America (Granta 97), minimum fax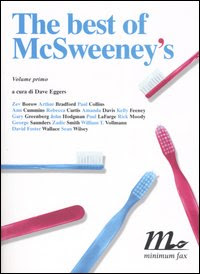 The Best of McSweeney's vol. I, minimum fax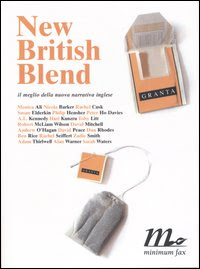 New British Blend (Granta 81), minimum fax